SBS - Sommarö Basic Stone
We offer a wide range of hard materials for your home. Many years of experience allows us to help you find the right kind of stone product for each purpose. We are happy to take responsibility for all stages of the project. Our product range covers everything from beautiful and workable granite to marble that can be used both inside the house and outside in the garden. Products are neatly quarried and processed to suit flooring, wall covering and passageways - in fact, everything you can imagine!
We offer the most popular granite tiles for flooring and wall covering, ideal for our Scandinavian design and interior decorating.
The granite tiles can be used in bathrooms, entrance halls and for the kitchen floor.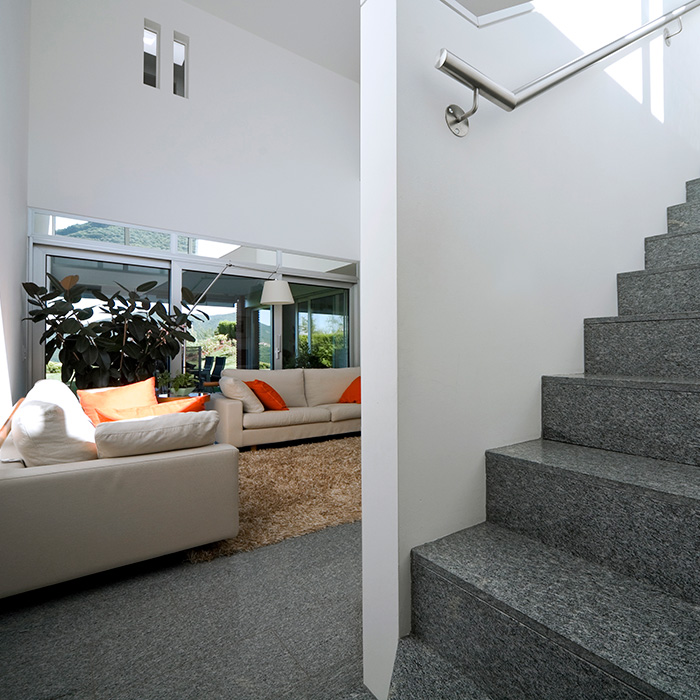 GRANITE
For hundreds of years, marble has been used to garnish the interior of castles, mansions and palaces.
We offer the possibility to decorate parts of your home with marble in both lighter and darker shades.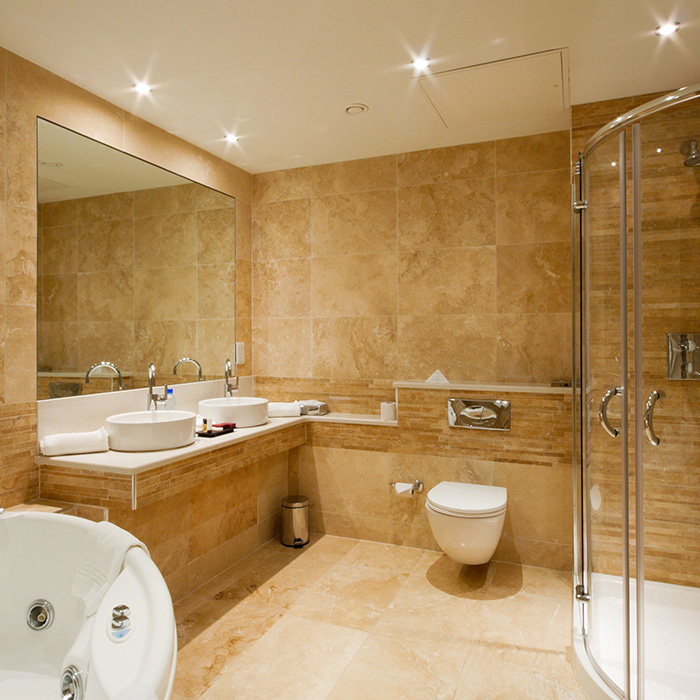 MARBLE
Silestone® is the world's leading producer of quartz surfaces designed for high-quality kitchens and bathrooms, including countertops and sinks with advanced bacteriostatic technology.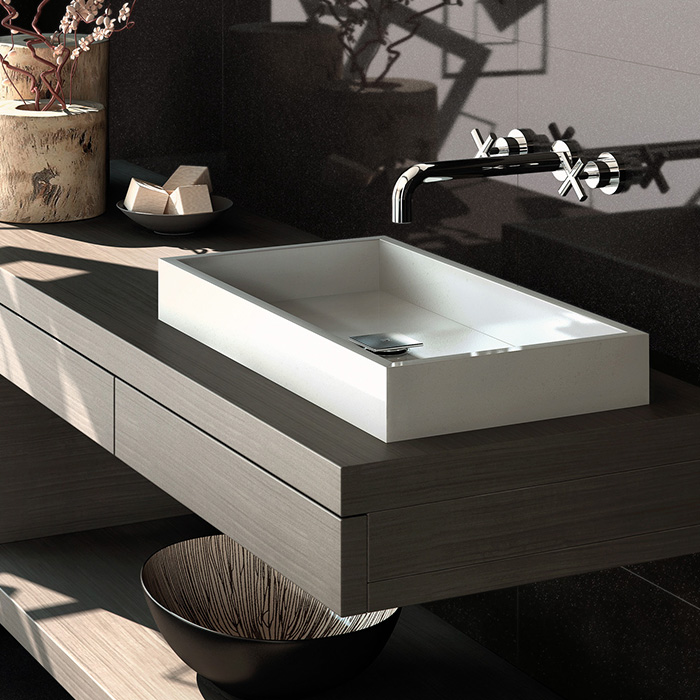 SILESTONE
Dekton is a sophisticated blend of the raw materials used to produce the very latest in glass and porcelain as well as quartz surfaces.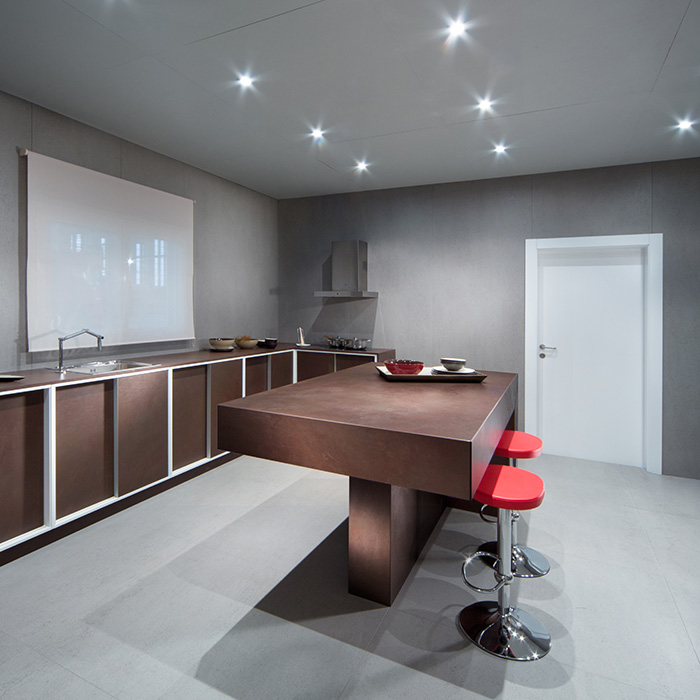 DEKTON